Event
Helsinki Fintech Pool
Event details
Date
17.11.2022
Time
18:00 - 01:00
The legendary pool party!
Slush brings thousands of interesting people to Helsinki every year, but how to catch up with all the relevant ones?
Finding a needle in a haystack requires too much time and luck. That's why we are organizing THE fintech side-event, where you will find the best contacts.
Helsinki Fintech Pool is an exclusive event that brings together the most important fintech entrepreneurs, banking executives and fintech investors. This year, Fintech Pool goes Miami Vice at Hotel President Night Club. Enjoy the food, drinks, company, and entertainment – and of course the Finnish sauna and pool experience.
You can also take the stage in the karaoke lounge sponsored by Enfuce 🎤
Dress code: White party / Miami Vice
Where? Hotel Presidentti at the heart of Helsinki.
When? November 17th at 18-01
Who? 200-300 people consisting of fintech entrepreneurs, fintech-focused bankers and fintech investors worldwide.
Why? Best contacts, best party!
Want to sponsor this event?
Want to be part of our legendary pool party and get the right kind of visibility? Leave your email address below for more details about partnership options.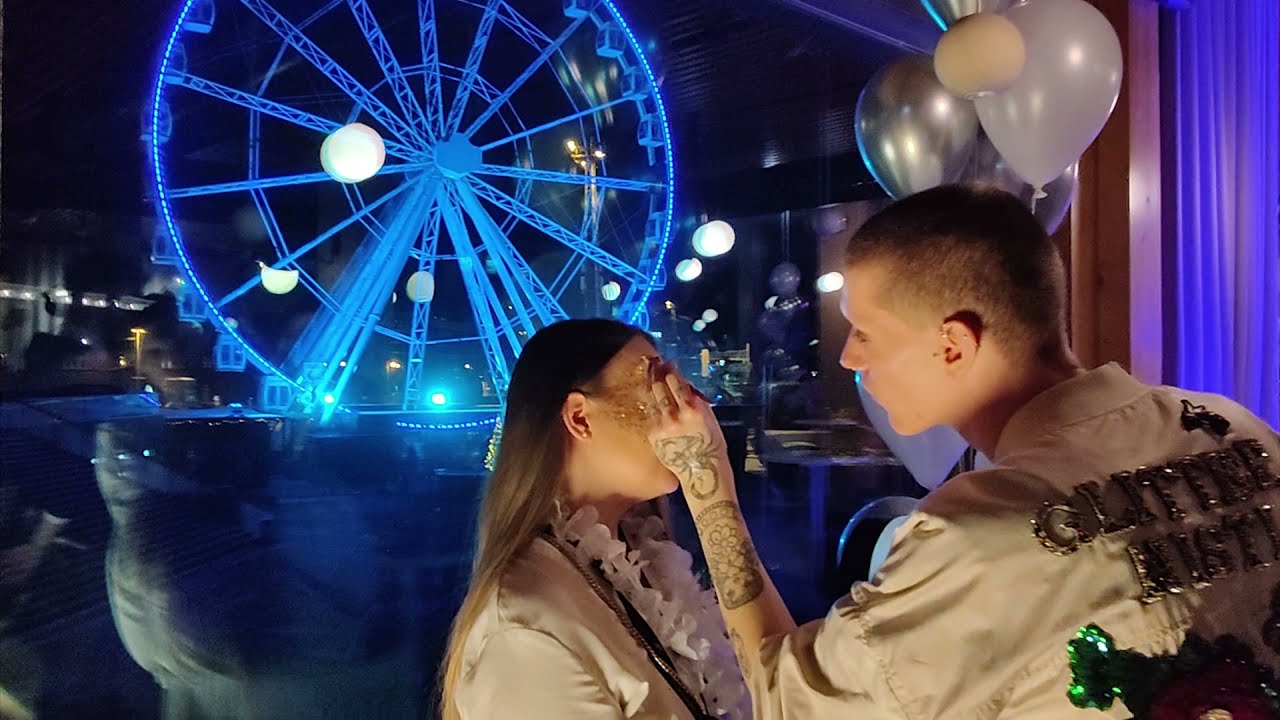 Tickets
Apply now to access the best fintech party of 2022
OR
Secure your place by buying the VIP ticket (limited amount)
Application
Apply to attend the best party of the year
VIP ticket
Includes:
- entrance for 2 people
- VIP table
- bottle of sparkling wine
Mastercard Lighthouse
Mastercard Lighthouse is the leading partnership platform in the Nordics & Baltics. Unlike typical accelerators, the Lighthouse platform is free and entirely focused on creating partnerships between promising startups and large corporations. We do this through two three-month programs:
Enfuce
Enfuce offers payment and open banking services to banks, fintechs, financial operators, and merchants. By combining industry expertise, innovative technology and compliance, we are delivering long term and scalable solutions fast and secure. Established in 2016, Enfuce employs 70 driven professionals in the Nordics and has close to 10 million end-users on their platform.
Luxembourg House of Financial Technology