Scaling innovation and growth in financial services
The hub connecting fintechs, banks, service providers & investors.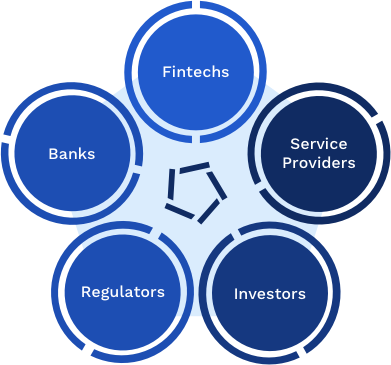 Make real partnerships in the Nordic fintech industry
Our industry connections, expertise and events provide a service platform for growth, collaboration and partnerships in the finance sector across Northern Europe.
The Fintech Farm ecosystem model combined with a rich service portfolio supports companies from startups to corporations to facilitate co-creation and access to capital, advice and innovation.
Access and leverage the most relevant insights, resources, and opportunities in financial technology today.
Latest insights from the industry